hi, everyone!! i haven't done a tag in a while, and i haven't done something that isn't related to books in even longer than that (was that grammatically correct), so i figured this would be a fun tag to do so you can all get to know me better! i'd love to learn more about you guys as well, so i tag all of you! now without further ado, let's get started 🙂
what is your middle name?
i don't actually have one. i'm arab, so on my passport, it says that my middle name is my dad's name, but my parents never actually gave me a middle name.
what is your favorite subject at school?
english has always been my favorite subject in school! i'm currently in AP english language, and i really enjoy it.
what is your favorite drink?
okay i'm super boring because i don't like coffee or tea, or soda, or juice, or smoothies, or milkshakes, literally the only drinks i like are water and lemonade, but saying water is too boring, so i'm going to go with pink lemonade 🙂
what is your favorite song at the moment?
i really like selena gomez's new song that she just released, back to you! i actually was not really a fan of her music until she released bad liar, and i've loved everything she's come out with since then. this new song is no different, so i recommend you guys listen to it 🙂
what is your favorite food?
pizza! or sushi.
what is the last thing you bought?
i'm not going to count food, so the last thing i bought is taylor swift concert tickets!!! i'm so excited to see her on july 27, because she's my favorite artist 🙂
favorite book of all time?
this is honestly so hard to choose, but i'm going to have to go with my all time love, the harry potter series by j.k. rowling ❤
favorite color
pink!!
do you have any pets?
nope, i'm scared of most animals lolol
favorite perfume?
i love these perfumes from pink!! i heard they've been discontinued though, which makes me very sad, because i wear it everyday.
favorite holiday?
i love thanksgiving so much, it makes me feel so warm and happy 🙂
are you married?
i'm 17, so…..no.
have you ever been out of the country, if so how many times?
yes i have been out of my country multiple times! i have been to 22 other countries in my life, which i am so, so grateful for 🙂
do you speak any other language?
yes! i speak arabic, and i've been learning spanish in school for 3 years now.
how many siblings do you have?
i have 2 sisters, one is 19 and one is 12.
what is your favorite shop?
barnes & noble is my all-time favorite shop, it's my happy place! i don't really like shopping, but for clothes, i like h&m a lot.
favorite restaurant?
probably cheesecake factory!
when was the last time you cried?
on saturday, when i watched the florida project. such an amazing movie, but it made me really emotional at the end.
favorite hobby?
reading and writing 🙂
favorite tv show?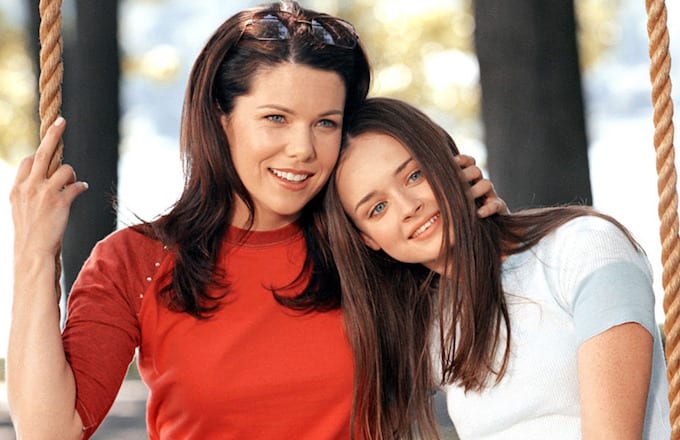 my favorite show of all time is gilmore girls!! it just makes me feel so warm and happy and it always cheers me up whenever i put it on. i also love the office, though, that's my second favorite show 🙂
pc or mac?
mac all the way!
what phone do you have?
i have an iphone 6s, which i am very grateful for!
how tall are you?
i'm 5'7!
can you cook?
lmao no. i'm a horrible cook. i feel bad for my future kids!
so that's it for the tag! if you end up doing it too, post the link in the comments so i can check it out!
until next time,
dana x